Housing is Preventative Medicine
Updated: Jun 24, 2021
What does home mean to you? Is it a feeling? Is it having a roof over your head, a meal in your stomach, and a warm shower? What does being home do for your mental, physical, emotional, and spiritual health? Does housing bring you ease and stability?
One study shows that people who have good, access to affordable housing have an 18% decrease in the chance of visiting the E.R and a 12% decrease in Medicaid expenses. To go along with that, affordable housing supports the health and well-being of children, reduces infant hospitalization, and gives all children equal opportunities to live healthy, confident, full lives. Housing can change the health and life outcomes of vulnerable infants and young children, reduce the suicide rate of homeless Males, and completely transform families' lives. Food insecurity is a valuable indicator of vulnerability among low-income families and with housing, families will be food secure, and can focus their energies on other aspects of their lives that support well-being, physical and mental health.
Some solutions are to expand funding for rental assistance programs, create more affordable housing suitable for families and make housing voucher programs easier to navigate. With more vulnerable families having access to housing, there will be greater physical and mental health among these groups. Housing is a bowl of chicken soup on a cold winter day and a cold glass of water on a hot summer day. Housing can be the difference between a healthy, strong person who contributes to society, and a heroin overdose. Housing is a remedy. Housing is preventative medicine.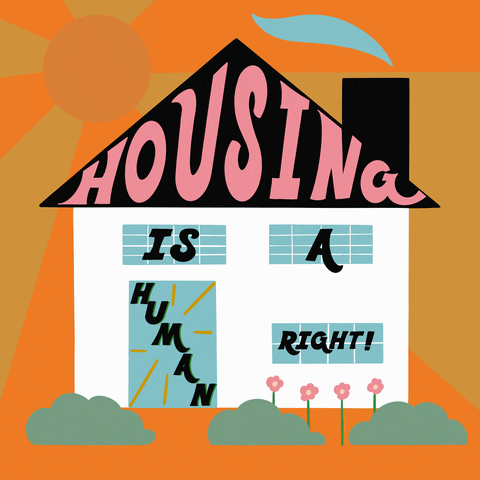 Recording from the webinar: (1) Housing is Preventative Medicine Final - YouTube
Slides from the webinar: https://drive.google.com/file/d/17BIt8aQWdVa1ehhehTCjKRQXJ6LwHTZS/view?usp=sharing
Resource List: https://drive.google.com/file/d/1oXwDa8tSgGrl1p0Lx3lxhl1PVgWqnP7A/view?usp=sharing
Agenda: https://drive.google.com/file/d/1rLwskEbqd0T2btPEdCVXXqhRjrpakQhT/view?usp=sharing
Chat from the webinar: https://drive.google.com/file/d/1OjZxyCcXyWKOSBbwL8nMkLMRcUFVG9mC/view?usp=sharing
Action Steps:
https://drive.google.com/file/d/1BAE4xHV_sju6-nhiWyqdfMO3lmrYjek9/view?usp=sharing
Videos:
Mental Health and Housing - YouTube
What Is Safe Parking? - YouTube
Golden Community Partners Facebook Page: https://www.facebook.com/MentalHealthIsGolden
Below are resources used in the blog and text from the webinar meeting:
https://www.opportunityhome.org/wp-content/uploads/2018/02/Health-Fact-Sheet.pdf
2020 Sheltered Point-in-Time Count Report - CO BoS CoC.pdf (coloradocoalition.org)
(https://drive.google.com/file/d/1oXwDa8tSgGrl1p0Lx3lxhl1PVgWqnP7A/view?usp=sharing)
Housing-as-a-Health-Care-Investment.pdf (opportunityhome.org)